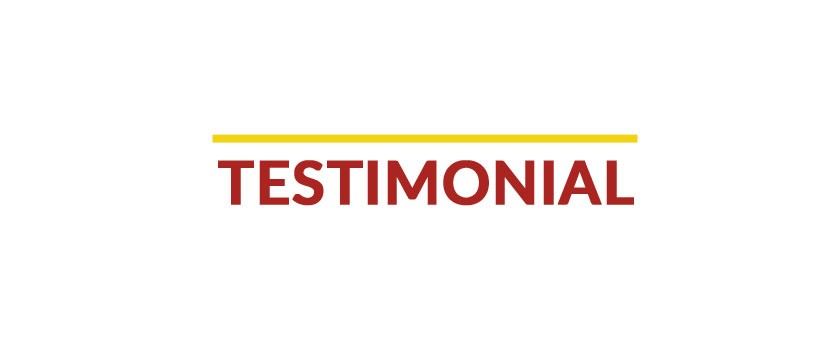 Amar and Mittannjalee Dattani
Amar and Mittannjalee Dattani, @ Jurry's Inn, Hinckley, Leicester 26th August 2018
JSK Soham Bhai,
Hope you're well.
Amar and I having been meaning to contact you to say a massive thank you for conducting our wedding ceremony so beautifully on Sunday 26th August – we honestly couldn't have asked for anything more.
From the beginning you were so humble and kind. We will never forget the hospitality you and your family showed us when we visited your home on more than one occasion to discuss our special day (in particular the lovely tea and bateta pawa your wife made for us!)
We also received a huge number of compliments from family and friends on our wedding day which we would like to pass on; such as how you explained the ceremony in detail and kept everyone so silent and engaged/entertained throughout. Our families in particular, appreciated your calm nature as sometimes for parents/siblings it can be a stressful day.
Thank you so much again for blessing our marriage and providing Amar and I with the most amazing start to this new chapter of our lives together. It honestly was a wish come true.
Should you so wish, we would be more than happy to share our positive experience on your social media.
Warmest regards,