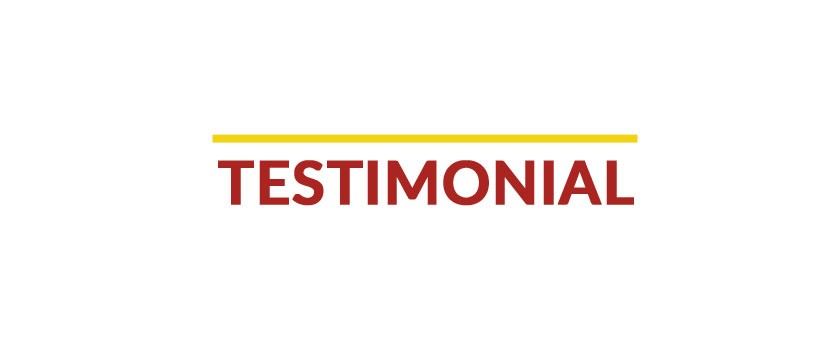 Anna and Mital
Anna and Mital @ Malaga, Spain 26th May 2018
We just want to say 'A Big Thank You' Sohambhai,
It was a beautiful and simple ceremony. We all loved it so much and the best part was when you made it fun and involved everyone and not so serious.
The most important thing is, after the wedding when everyone says such a lovely things about the ceremony that's when we feel warm and happy.
Thank you again with your blessings. We will definitely need you again in the future.