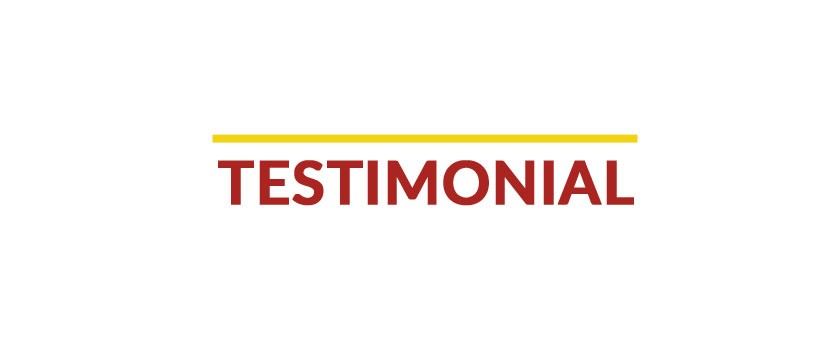 Ekta & Chris
It was a pleasure to meet you last week. Thank you very much for conducting our ceremony. We really enjoyed it and were glad that we could understand what was happening at every step. My (Ekta's) mum and dad were also very pleased that you were conducting our ceremony.
Many thanks and best wishes,
We'll certainly recommend you to anyone in our friends and family. I hope you are flexible to travel to Netherlands.
Many thanks and best wishes,