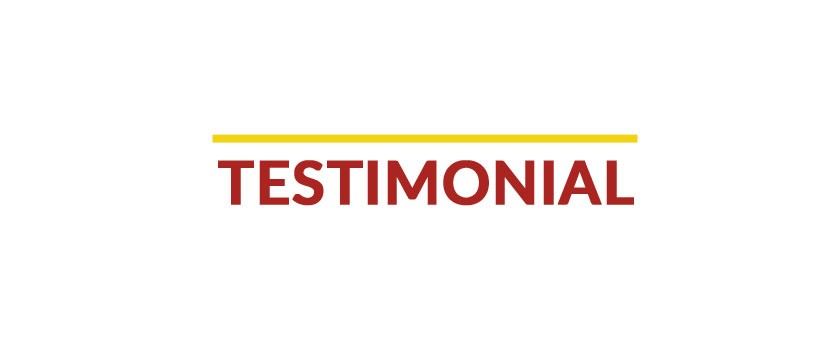 Ketan and Smeeta
Ketan and Smeeta @ The Hive 19th May 2018
JSK Soham ji,
Smeeta and i would like to thank you for officiating our wedding.
Many of our family and friends complimented on the way the ceremony was conducted.
It was well explained and more importantly you kept our guests engaged and informed.
Thank you for supporting our parents with all your wisdom and knowledge about the wedding ceremony and intrigue rituals.
All the best for the upcoming summer wedding season and take care.