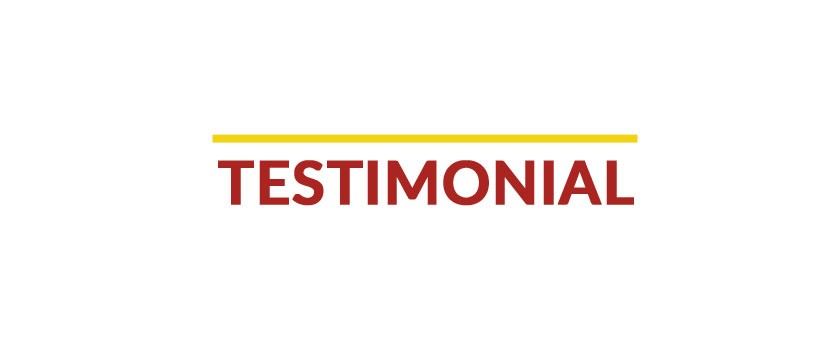 Krutika and Kiran
We were really happy with the way Soham bhai conducted the ceremony. As a family, we found him to be very professional and extremely helpful throughout the planning process – which is rare for most priests we have come across!
Even many of our guests commented that they enjoyed the way he conducted the wedding ceremony.
Soham bhai is an extremely down to earth individual, which makes him one of the rare Maharajs who actually knows what he is talking about, AND is approachable. Not only that, we was extremely flexible in how the ceremony was performed – we have no doubt he is able to tailor wedding ceremonies (or indeed any Hindu ceremony) to the requirements of the family.
We cannot thank him enough, and we have no hesitation in recommending him to anybody who is looking to hire a Maharaj / Hindu Priest for their ceremonies.