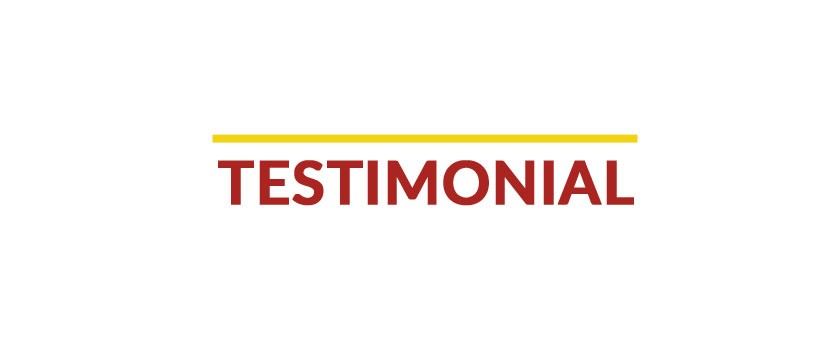 Milesh and Heena
Milesh and Heena 14.07.2018 Benn Hall, Rugby
JSK Sohambhai. Sorry we haven't been in touch properly since the wedding but just getting round to messaging everyone.
I know we said this after the wedding but Heena and I wanted to say such a BIG thank you for everything you have done for us. In the lead up to the wedding you were amazing and then on the day, well, what we can say, you were superb!!
We absolutely loved our ceremony and it is exactly what we wanted! We couldn't fault it in any way! You knew how important a silent ceremony was to us and also how important timing was. You managed both of these aspects amazingly well and we got the perfect ceremony! We hope you enjoyed it as much as we did!
We had lots of amazing feedback from our guests, they all said it was very enjoyable, lots of humour balanced with emotion and our guests felt part of the ceremony. We couldn't have asked for much more than that!
If you ever have any clients that need a 'reference', please feel free to send them our details, we would be more than happy to provide a reference.
Thanks again Sohambhai, we hope to see you at another wedding sometime soon!
Kind regards
H&M