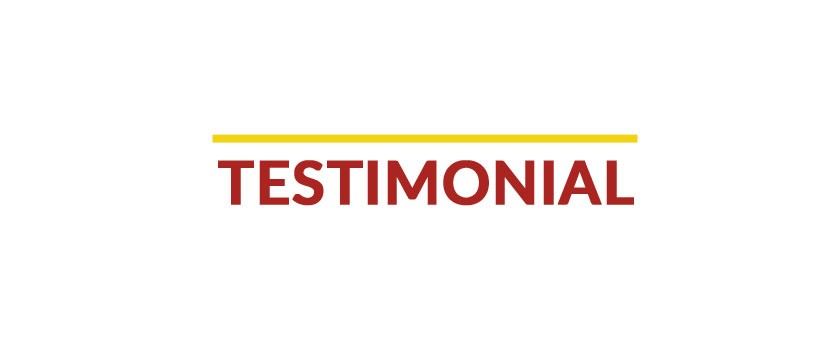 Yamini and Harsh
Yamini and Harsh @ Epsom Racecourse, 29th April 2018
Jai Shree Krishna Sohambhai,
Me and Harsh wanted to say Thank you for an absolutely outstanding performance at the wedding. We have had nothing but the highest praises and compliments from all our guests. All our guests were impressed with the way you kept everyone quiet and focussed without upsetting anyone. The ceremony was done with fun filled and light hearted. All our English friends said they were able to understand and enjoyed the ceremony throughout.
So big thank you again and look forward to see soon.